Weight Loss Program
Natural Weight Loss Program
Now, in addition to chiropractic adjustments, rehab, and health and wellness expertise, we are adding a system to help with weight loss.
If you have had problems losing weight or keeping it off, this is a program designed especially for you. With our fat loss system aimed at adjusting your metabolic state, you can take back control of your life through healthy weight loss.
To receive a consultation, contact our office at 701-214-6818.
At 180 Weight Loss Solutions, we want to help you break this cycle with our state-of-the-art programs and team that wants nothing more than to watch you succeed.
With over 380 people having gone through the program, we understand & believe that it is essential to form a weight loss program tailored to your specific needs. The problems with weight loss can differ greatly from person to person, but our team of health professionals is dedicated to helping you achieve your personal goals.
What to Expect
When you choose to lose weight, you choose not only to change your image, but to change your lifestyle as well. Changes to your lifestyle can sometimes be incredibly difficult, especially if you have spent years practicing certain habits and eating certain things. Losing weight can be a slow, but our Mandan weight loss center has an experienced team of health professionals to work with you through every step of the process in order to reach your goals.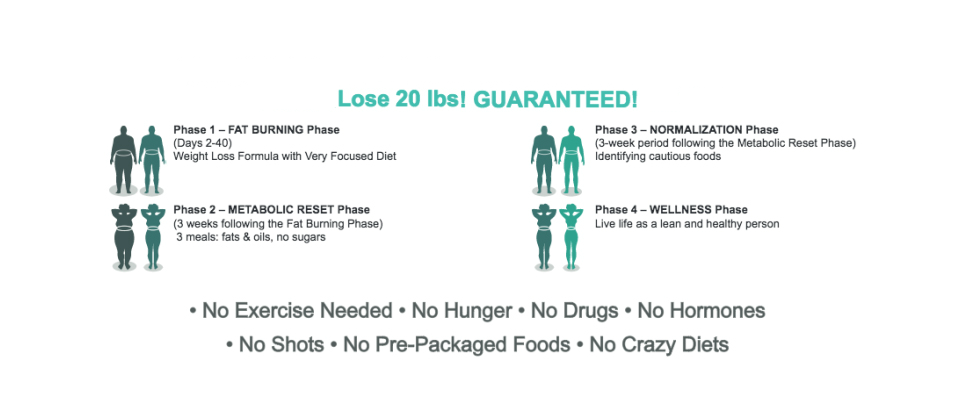 When you select our weight loss program you can have the following expectations:
Scientifically tested options
Weight loss solutions
Increase in metabolism
Additional energy
Losing weight is about transforming your current unhealthy patterns into healthy ones. This could prove to be a demanding task, but a healthier and fit life is the reward that makes the process worth your time and effort. We offer consultations, so don't hesitate to speak with us.
— Get Started Today —
To set up an appointment please fill out this paperwork:
Weight Loss Goals
At one point or another, we have all thought about losing those unwanted pounds, but with infomercials and diet fads all claiming to have the solution, losing weight can become a confusing and discouraging venture. However, 180 Weight Loss Solutions uses scientific testing from health professionals to help you effectively lose weight in a safe and efficient manner. When you begin to lose weight, it is important to set goals in order to observe your progress and give you the strength to push forward.
Weight loss goals include:
Beginning to lose weight
Setting goals that are attainable
Eliminating factors that are connected to weight
Maintaining a positive attitude
Shaping the Rest of Your Life
Maintaining a healthy weight is an essential part to a healthy, happy, and active lifestyle. By working with our team at 180 Weight Loss Solutions, you invest in something that can benefit for the rest of your life and improve your well-being. By taking control of your weight, you not only improve your quality of life, but also set an example for your loved ones regarding the importance of maintaining your health.*
Choosing to lose unwanted weight is an excellent way to:
Become more productive
Take control of your health
Feel better
Become more active
Reversing the Trend
Obesity continues to further its grasp on society in the United States. Percentages of both children and adults who are either overweight or obese continue to climb. It is our mission here at 180 Weight Loss Solutions to empower our patients with the programs, the knowledge, and the confidence to take control of their well-being in a responsible and effective manner.
Will 2017 be the Year You EXCEED Your Weight Loss Goals?
To receive a consultation, contact our office at 701-214-6818. Please fill out this paperwork when you come in for your initial visit with us.
*Disclaimer: Weight loss results will vary from person to person. No individual result should be seen as typical. All information is intended only to help you cooperate with your doctor, in your efforts toward desirable weight levels and health. Only your doctor can determine what is right for you. In addition to regular check-ups and medical supervision, from your doctor, before starting any other weight loss program, you should consult with your personal physician.